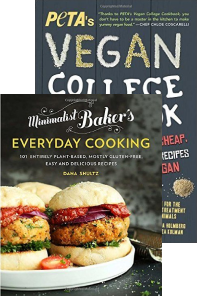 Recipies
Ultimate Vegan Book Guide
At some stage, you're going to run out of vegan recipes to cook. When that happens it's great to check out new ideas and recipes from the pros who have done this before in one of the many vegan cookbooks available.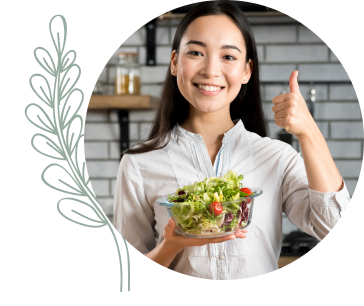 about me
Hi! I'm Anna Davis, and I'm a passionate supporter of animal rights and vegan lifestyle.
Whether you've just become vegan, considering it, or been going strong for many years, you're in great company! More and more people are starting to realize the health, environmental and ethical benefits of becoming vegan. We're here to help you on your journey, with the latest vegan recipes, cooking advice, and health tips to make you the best you can be.